Our Platform - key benefits
Bid Specialists bring you the ultimate platform for hiring sector-specific pre-sales, sales support and bid/proposal professionals. We make it easier, faster and more cost-effective.
Clients we work with
We work with small, medium sized and large enterprises operating within various industries, including construction, civil engineering, professional services, information technology, the legal sector, among others.
Our global reach with a localised approach enables us to continually meet the needs of our clients. If you are time poor and want to hire exceptional talent to fill a bid/proposal role, we can help you.
Book a Free Consultation
Global reach. Local professionals.
Bid Specialists is headquartered in London but operates in the USA, Canada, EMEA (Europe, the Middle East and Africa), Asia-Pacific and Latin America.
9 years
Average experience
Book a Free Consultation
The Bid Specialists team
As our client, you'll deal with a team of industry specialists. We're able to understand your specific needs, establish a long-term partnership, accelerate your successful hires and add value from day one!
Jorge
Founder – Managing Director
Jorge
Founder – Managing Director
Specialist in helping technology companies accelerate sustainable business growth through winning strategic deals, tenders and government contracts. Jorge brings decades of experience in building A-teams, strategic business growth, writing proposals and closing multi-million pound deals whilst working for Accenture, NTT DATA and CAE.
Martino
Senior Corporate Adviser
Martino
Senior Corporate Adviser
Provides strategic corporate advice to Bid Specialists - helping our team to plan and execute the right financial strategies and tactics aligned to the company vision. Martino has over 40 years' experience in global international trade, finance, sales and business development. He has worked within various industries, in 15 countries and speaks 6 languages.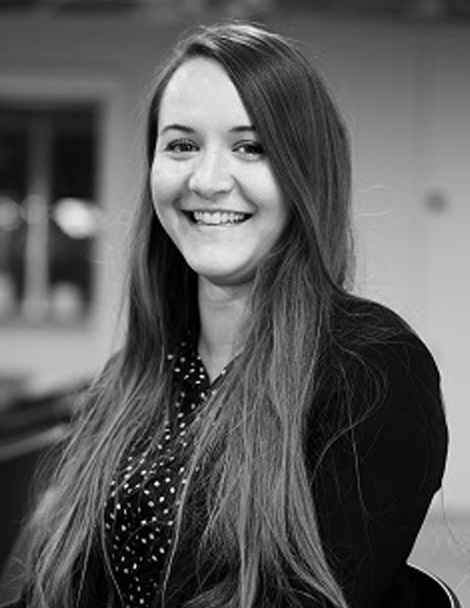 Jess
Senior Marketing Manager
Jess
Senior Marketing Manager
Responsible for the branding, digital marketing and comms at Bid Specialists. Jess brings a wealth of experience to the role, having run the marketing activities for a fast-growing technology scale-up and a strategic marketing consultancy. She holds a first-class degree in Management with Marketing from the University of Exeter.
Anuj
Senior Product & Web Developer
Anuj
Senior Product & Web Developer
In charge of the development, production and maintenance of the Bid Specialist platform. Anuj brings over 16 years of hands-on experience in leading and manging innovative high-tech platforms, e-commerce, software and mission-critical web application projects. He has successfully managed hundreds of projects for clients across the globe.
Our mission
At Bid Specialists, we are on a mission to help employers and businesses to connect with and hire exceptional talent in the pre-sales, sales support and bid/proposal industry.
Core values

Act with Integrity
We operate with integrity, honesty and transparency at the forefront of all our dealings and engagements.
Build Trusted Partnerships
We leverage an ecosystem partnership approach to maximise value and outcomes for our clients.
Focus on Value Creation
We genuinely listen and understand our clients' needs and deliver immediate impact, social and commercial value.
Transform People's lives
We are committed to helping professionals to maximise their potential, get a better job and build a successful career.
Superior Customer Experience
Professionalism, a client-centric approach and people-first attitude define how we provide a superior customer experience.
Empower Better Wellbeing
We champion a better work-life balance, increased motivation, satisfaction and happiness between bid teams.
Industry Sector Specialisms