We are the trusted global provider of industry-focused Bid Professionals
If you're an employer looking to fill a vacancy
without the fees and hassle of a traditional recruitment agency
- we can help you!
Strategic Partner for Sustainable Business Growth
Business growth strategies, sales capture and tactics to transform our clients' winning business capabilities into a culture of high-performance.
About Bid Specialists
We are a professional services firm specialising in helping organisations win private and public sector contracts, tenders, bids, proposals, and pursuits. We do this by transforming our clients' winning business capabilities, solving challenges today to create sustainable growth and resilience for tomorrow.
As a trusted strategic partner, we help clients to leverage the best of people, industry expertise and cutting-edge technology for winning business at scale. Bid Specialists is headquartered in London but operates in the USA, Canada, EMEA (Europe, the Middle East and Africa), Asia-Pacific and South America.
Our Core Services
Resourcing
Sales support, bid, proposal and capture specialists

Bid Specialists is built for employers or internal recruiters seeking to fill a vacancy, without the need of a traditional recruitment agency. We're the go-to firm for hiring sector specific resources who are specialists in winning business via tenders, bids, proposals and pursuits..
Consulting
Transforming our clients' winning business operations

We specialise in helping organisations to develop and execute business growth strategies, sales capture tactics, technology, and business intelligence to transform their sales support, bid, proposal and business development operations into a culture of high-performance.
Core Values
Trusted Partnership
We operate with trust, honesty and transparency at the forefront of all our dealings and engagements.
Best People
We are committed to recruiting the best personnel - resources with the right skills, experience, cultural fit and behaviour.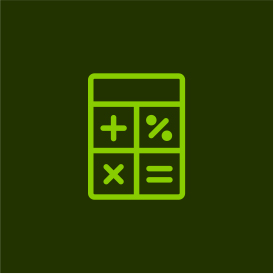 Innovation
We continually seek out new ways of working and improvement of our services and cost optimisation to unlock opportunities for our clients.
Value and Outcomes
We genuinely listen and understand our clients' requirements and expectations - we truly deliver the agreed value and outcomes
.
One Team Approach
We work closely with our clients, partners and stakeholders to leverage the best capabilities and industry expertise to achieve great results.

Customer Experience
We listen, understand and are always committed to delivering the best possible service and customer experience in all our work engagements.